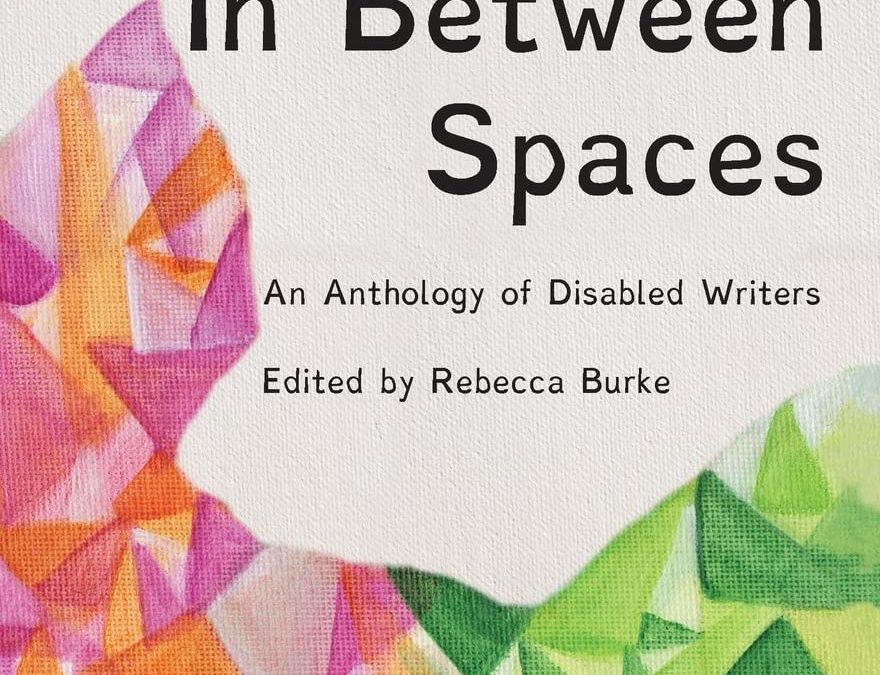 In Between Spaces
I'm a sucker for anthologies. There's something about getting lost in myriad perspectives on a common theme that scratches some kind of persistent itch in my brain. But it's not very often that one like In Between Spaces comes along.
Stories about those of us with disabilities are usually written by able-bodied and/or neurotypical authors, most likely playing second fiddle to or used as actualization fodder for the (most often) able-bodied and neurotypical main character. As a disabled reader, I find this at best disheartening, at worst downright offensive.
Rebecca Burke has presented us with a poignant collection of poems, stories, and essays from authors all along the disability spectrum; from deaf authors, depressed writers, and poets with borderline personality disorder, there's an amazing amount of representation in this slim volume!
If you enjoyed other popular books by disabled authors like Disability Visibility edited by Alice Wong, Sitting Pretty by Rebekah Taussig, or The Collected Schizophrenias by Esme Weijun Wang, or if you're simply looking to diversify your TBR list, then this is the anthology for you.