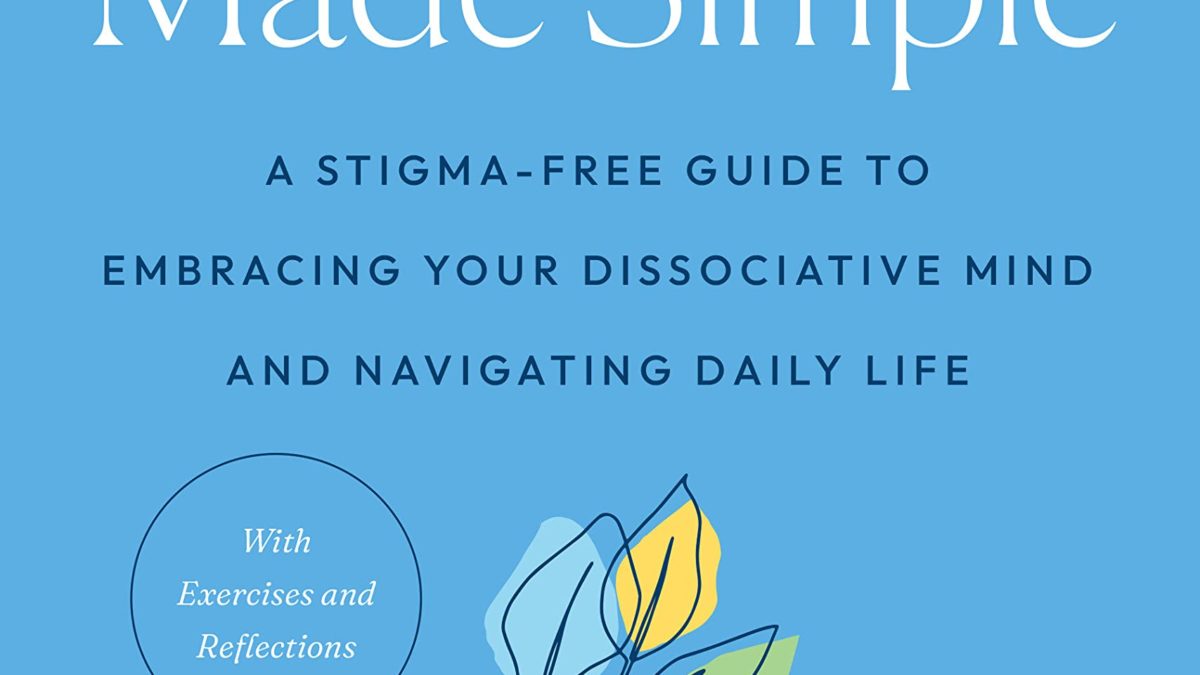 Dissociation Made Simple: A Stigma-Free Guide to Embracing Your Dissociative Mind and Navigating Daily Life
Dissociation Made Simple is written with love, care, and experience by the author and therapist Jamie Marich, Ph.D. Dr. Marich writes from a place of compassion and empathy, having experienced and actively experiencing aspects of dissociation, more specifically Dissociative Identity Disorder. Dr. Marich touches on the definition of dissociation, the inner workings of the "normal" human brain versus having experienced trauma, how dissociation plays an active role in your life (positive versus negative), and options for treatment and healing. Mental health has been known as taboo even in American culture for decades, through literature and research about mental health, the information is being spread, and the topic is being destigmatized more and more.
Dissociation Made Simple is written for both professionals and clients wishing to learn more; the text contains some jargon usually explained later but is relevant to both sets of the population. Dr. Marich includes quotes from people from all walks of life who identify with dissociation, a personal exercise related to the chapter's information, and then questions to ask your therapist to ensure you are receiving the most accurate, safe, and beneficial help.