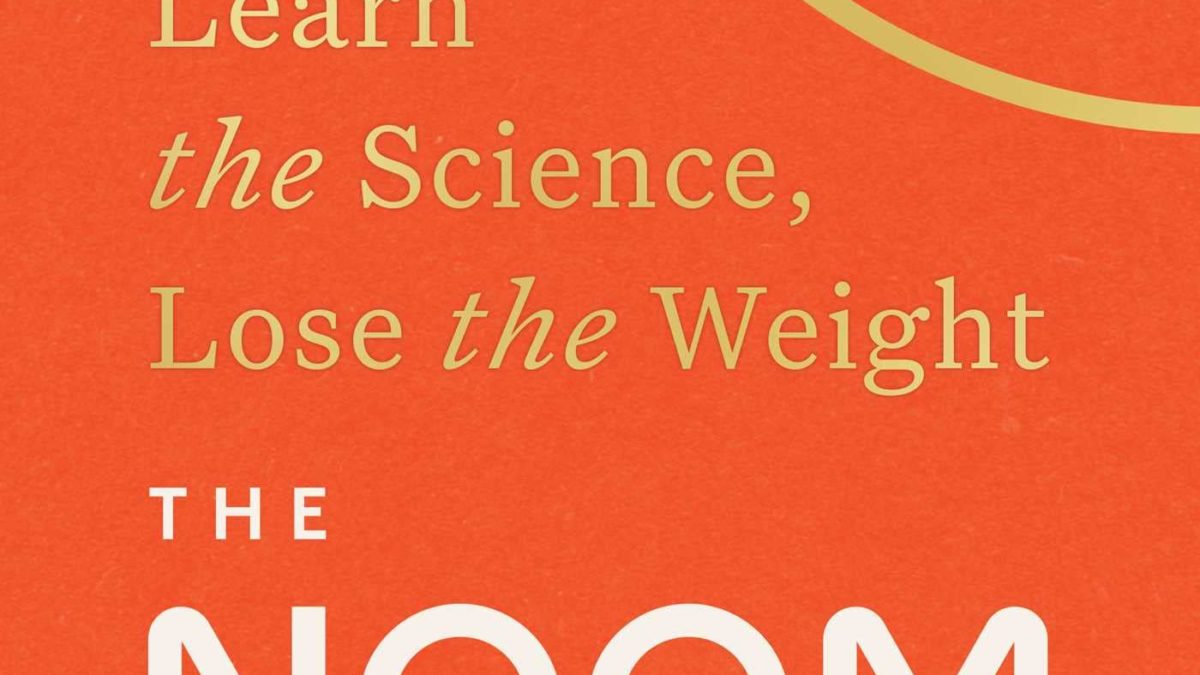 The Noom Mindset: Learn the Science, Lose the Weight
The Noom Mindset is the companion book to the Noom app, which helps users make better health decisions. Whether it's creating a relationship with food, deciding to exercise or not, or learning different methods to destress, Noom can help its users with all of these. The biggest takeaway from this book was that there is no right or wrong plan for anyone. We must decide for ourselves what we want, be mindful of everything from our environment to our own self-deprecating thoughts, and learn from everything we do.
This book is great for anyone who doesn't want to be on a strict diet or exercise plan. It gives the readers options that they can customize to their lifestyle. The book gives ideas on popular diets and their descriptions and tools, such as charts and graphs, to analyze where you are now and figure out where you want to be in the future. It gives a list of helpful affirmations on days when you don't feel like doing anything but sitting and eating chips and talks about giving yourself rewards throughout your program. It also includes a glossary of the different terms used in the book. This book is perfect for anyone who wants to start a health and fitness journey.