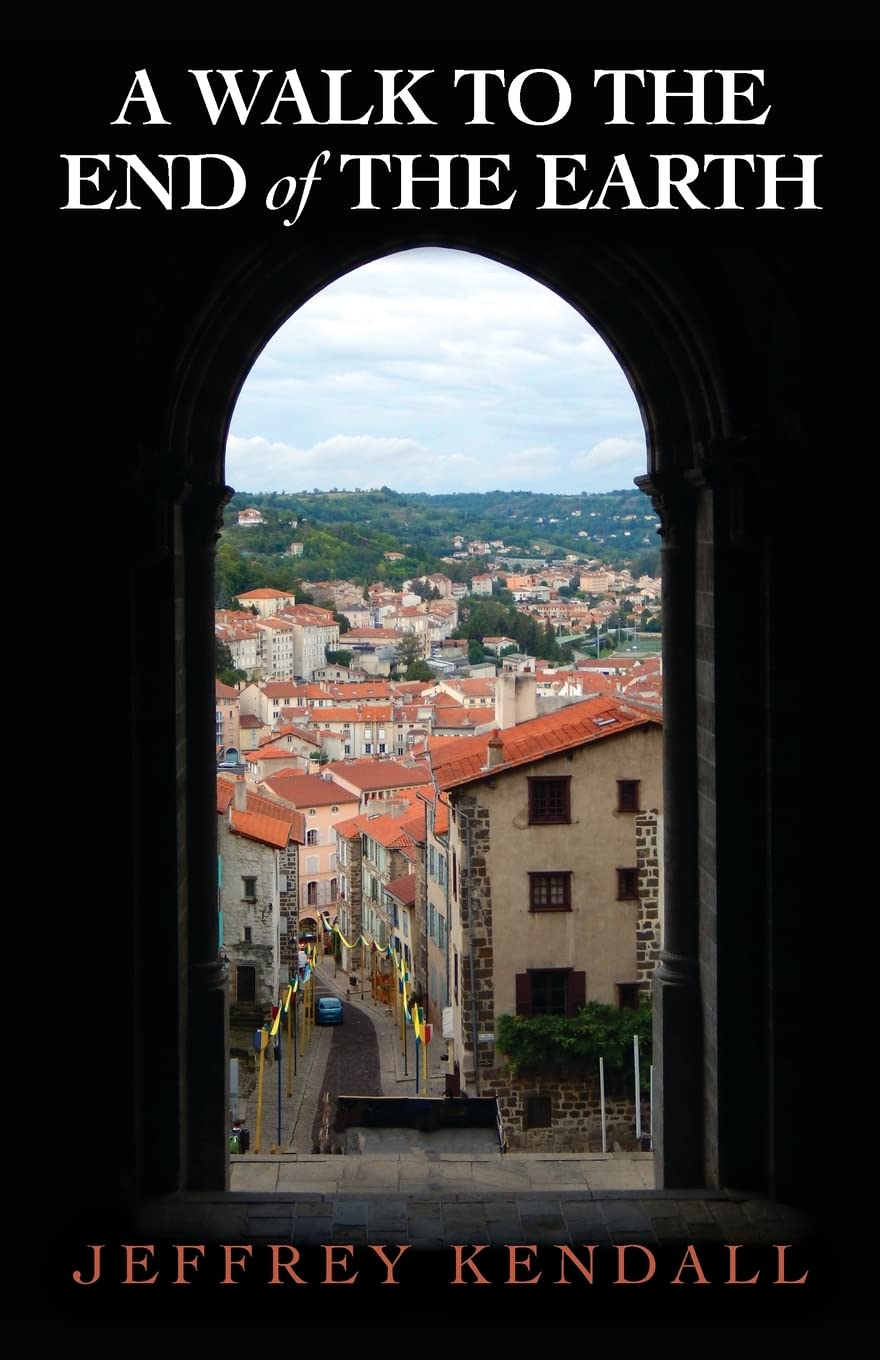 A Walk to the End of the Earth
Jeffrey started the El Camino de Santiago walk to gain clarity in all aspects of his life. Having been a Catholic Priest for seventeen years, he decided to quit as he had enough of the abuse of power by those in higher positions. The church that was supposed to be his place of refuge caused him lots of emotional pain.
Growing up, no one believed in him, and he was often told, "You can't do it." His mother made things worse with her constant bashing mixed with emotional and physical abuse. He lived in fear of what his parents would do to him. Nearing the age of fifty, he made a life-changing decision to start the pilgrimage walk to find answers to his questions and mend his relationship with God. He walks miles and miles, stopping at different intervals for meals and accommodations. He even walked in extreme weather conditions.
During his journey, he met different people from time to time, but their relationships only last a short while since he is always going to new places. With time, he found a group of people whom he befriended, and they soon formed a group called The Tribe. While dealing with his mental battles and physical challenges, he still has to deal with abuse from his relationship with Anna, a heroin addict and prostitute. Despite his attempts to help her become a better person, she was always manipulating and extorting him.
I have read stories of people who have had bad experiences in the church. And I was filled with pity reading about Jeffrey's experiences. No one should ever have to go through such pain. He was inflicting pain on himself as a result of what he went through as a child. This could be seen in how he refuses to stop walking despite having blisters on his feet. He also remained in a toxic relationship that made him very unhappy because he wasn't confident enough to stand by his judgments.
His journey is enlightening and filled with subtle life lessons. The book was beautifully written, and Jeffrey communicates his thoughts and feelings expertly to the reader. The book just seemed to flow effortlessly, and each chapter made you feel like you were a part of the Camino. I liked the book cover; I found it interesting, and reading the story behind it made me love it more.
Also, I loved reading about French culture, its food, its people, and its way of living. If you have plans to engage in a spiritual journey but have no idea where to start, A Walk to the End of the Earth by Jeffrey Kendall is a must-read for you.